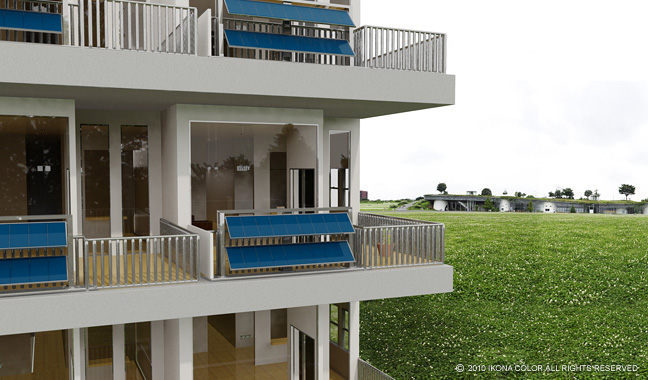 In Studio

We set up management office and studio together for flexibilities and mobilities. It is a small studio, but for private uses or for small sized businesses, it is rather confortable and relaxed, so that we are able to focus on higher qualities of the photos. The studio is located in a suburb, Okegawa, Saitama, only 5min walk from the station.


Other Facilities

-Retouch & Edit of digital images
-Several PCs & Mac for web design & post production
-Film Scan
-Design & Customize Photographic Equipments
-Film Development (35mm & 120)
-Print Development from film


Reservations

Please contact us via email, or make an appointment for businesses.



: Contact Form


: mail@work.rdy.jp